You know, there are a lot of times that I love to bake and make things from scratch.  I will say, from-scratch food is almost always the best, in my opinion.
This wasn't one of those days.
I was in a hurry to get some breakfast on the table and had crescent rolls in the fridge, so I decided to make a crescent roll version of cinnamon rolls.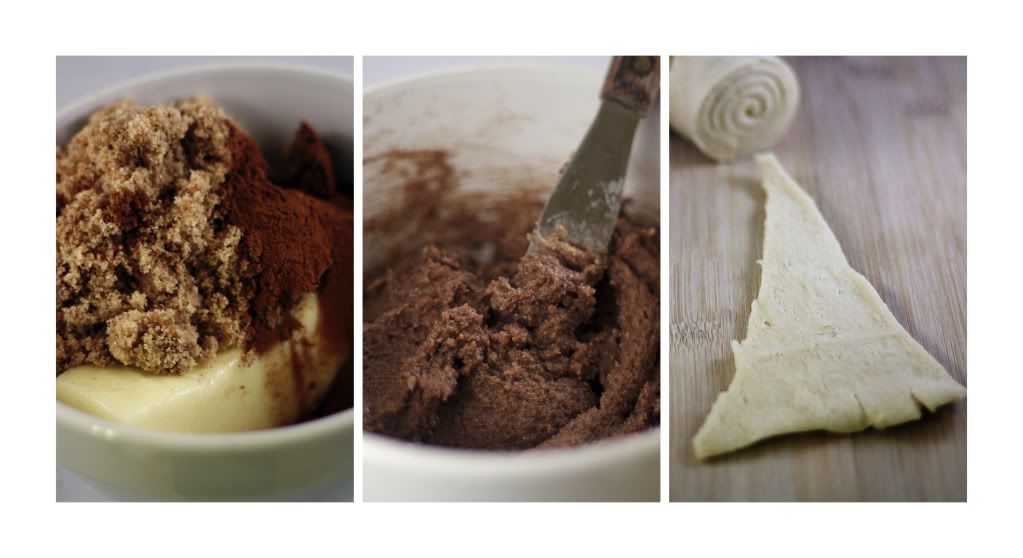 Heat oven to 350°F. In small bowl, combine butter, sugar and cinnamon; beat until smooth.  Separate dough into triangles.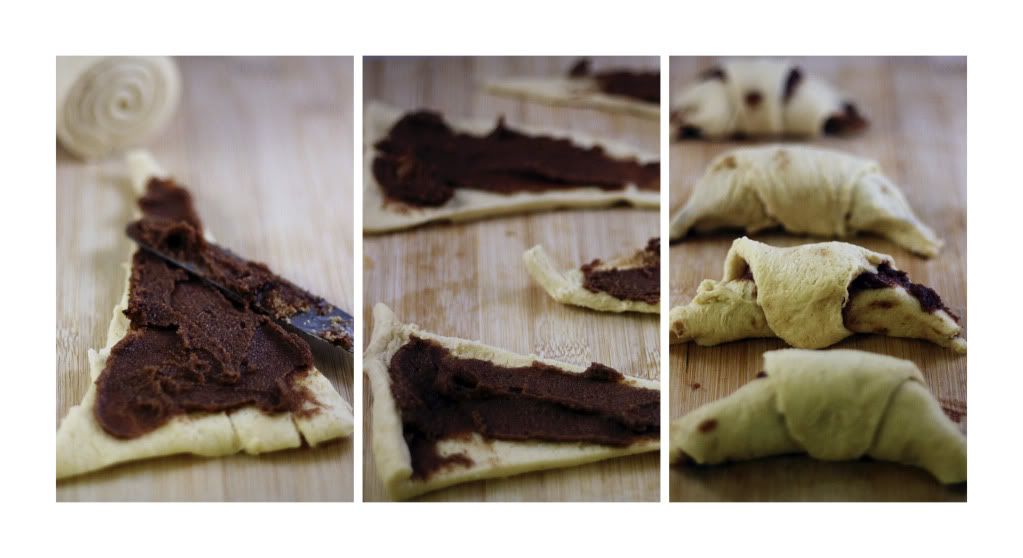 Spread each triangle with about 2 tablespoons cinnamon butter mixture. Roll up each, starting at the widest side, as you would normally do for crescent rolls.  Firmly press ends to seal and pinch the seams together to secure the filling inside.  I have found that after I pinch and seal, rolling it back and forth on the countertop really helps seal things even better.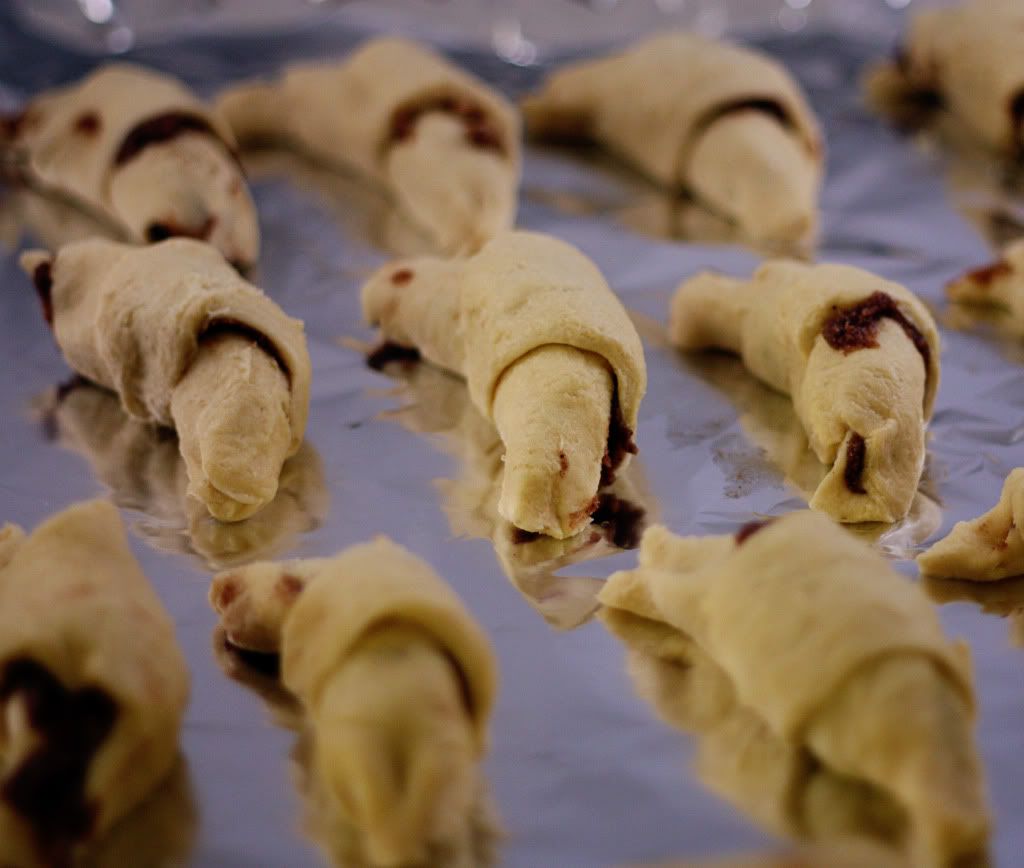 Place each cinnamon filled crescent roll onto an ungreased baking sheet.
Bake at 350°F. for 10 to 15 minutes or until golden brown. In small bowl, blend all glaze ingredients, adding enough milk for desired drizzling consistency. Drizzle over warm rolls.
Ingredients
2 cans refrigerated crescent rolls
1 stick butter, softened
½ cup white or brown sugar
1 tablespoon cinnamon
Glaze:
½ cup powdered sugar
1 teaspoon vanilla
2 tablespoons milk
Instructions
Heat oven to 350°F. In small bowl, combine butter, sugar and cinnamon; beat until smooth.
Separate dough into triangles. Spread each triangle with about 2 tablespoons cinnamon
butter mixture. Roll up each, starting at the widest side, as you would normally do for crescent rolls.
Firmly press ends and seams to seal. Roll back and forth lightly on counter top to further seal.
Place each cinnamon filled crescent roll onto an ungreased baking sheet.
Bake at 350°F. for 10 to 15 minutes or until golden brown. In small bowl, blend all glaze ingredients,
adding enough milk for desired drizzling consistency. Drizzle over warm rolls.
Yields: 16 rolls
http://jennifercooks.com/cinnamon-crescent-rolls/
Incoming search terms:
crescent cinnamon rolls
cinnamon sugar crescent rolls
cinnamon rolls with crescent rolls
cinnamon rolls made with crescent rolls
cinnamon roll crescents
cinnamon crescent rolls recipe
cinnamon rolls using crescent rolls
cinnamon crescent rolls pinterest
cinnamon rolls from crescent rolls
cinnamon and sugar crescent rolls