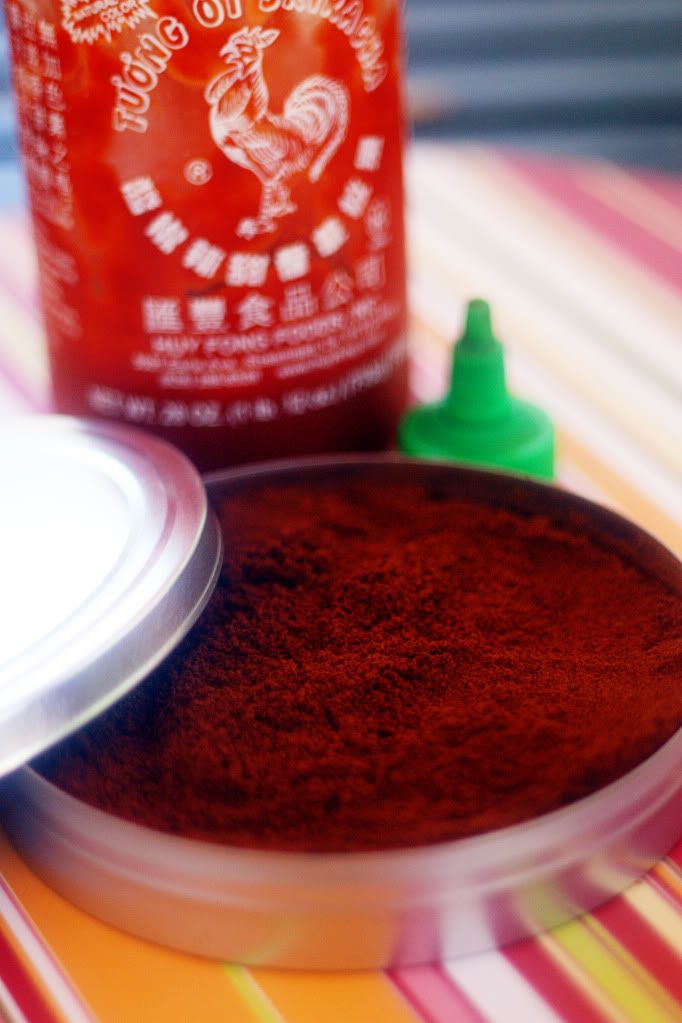 OK…so by now you've probably gathered that I love spicy foods and that I have an infatuation with Sriracha Thai hot sauce! Well, the other day I was searching the web for Sriracha Chili Powder, but couldn't find it. I was thinking it would be great to have Sriracha in dry form so that I could use it in dry rubs, season salts, and to sprinkle on snacks like popcorn, homemade potato chips, and french fries.
Since I couldn't find it anywhere, I decided to make my own. It was really pretty simple and just took some time and patience.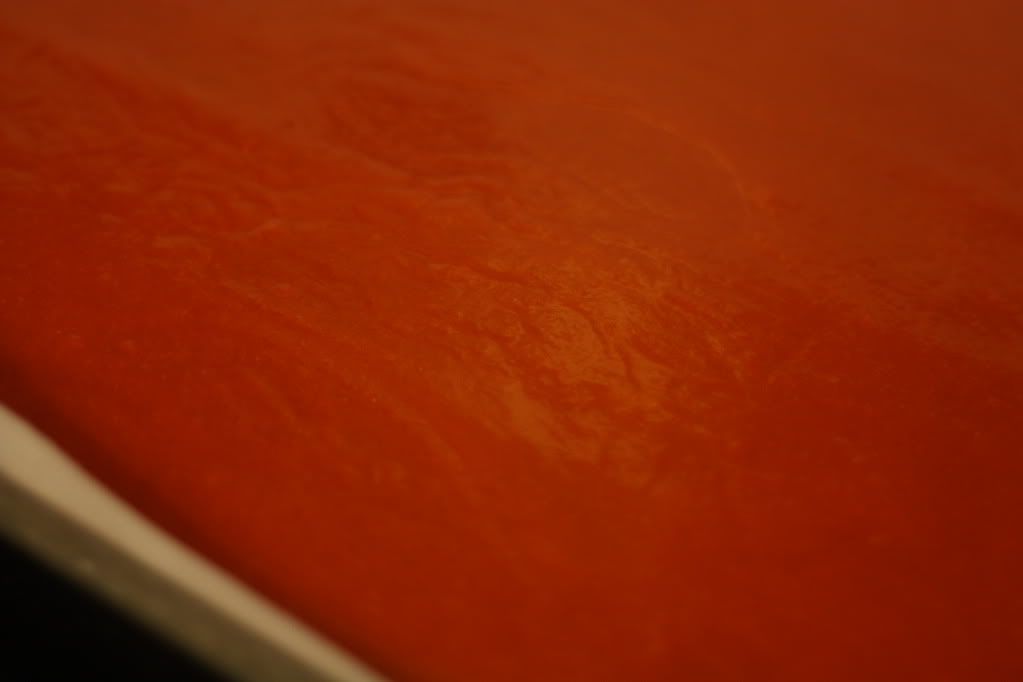 First, line a large cookie sheet (with sides) with parchment paper or a silpat pad. Empty two small bottles or one large bottle of Sriracha hot sauce (Rooster Sauce) and spread evenly onto pan.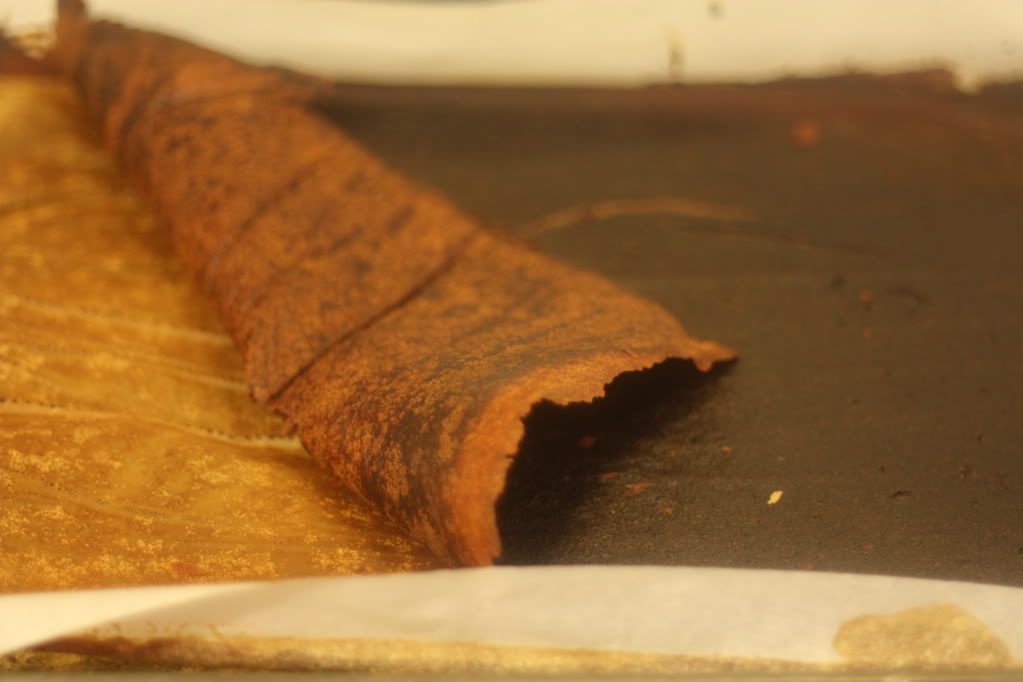 Place in the oven and turn the oven on the lowest setting (mine was 170 degrees) and leave the door cracked open. Allow to dry in the oven for about 6 to 8 hours, checking every 2 to 3 hours.
When cool enough to handle, peel from paper and let dry and cool COMPLETELY. Break apart into pieces.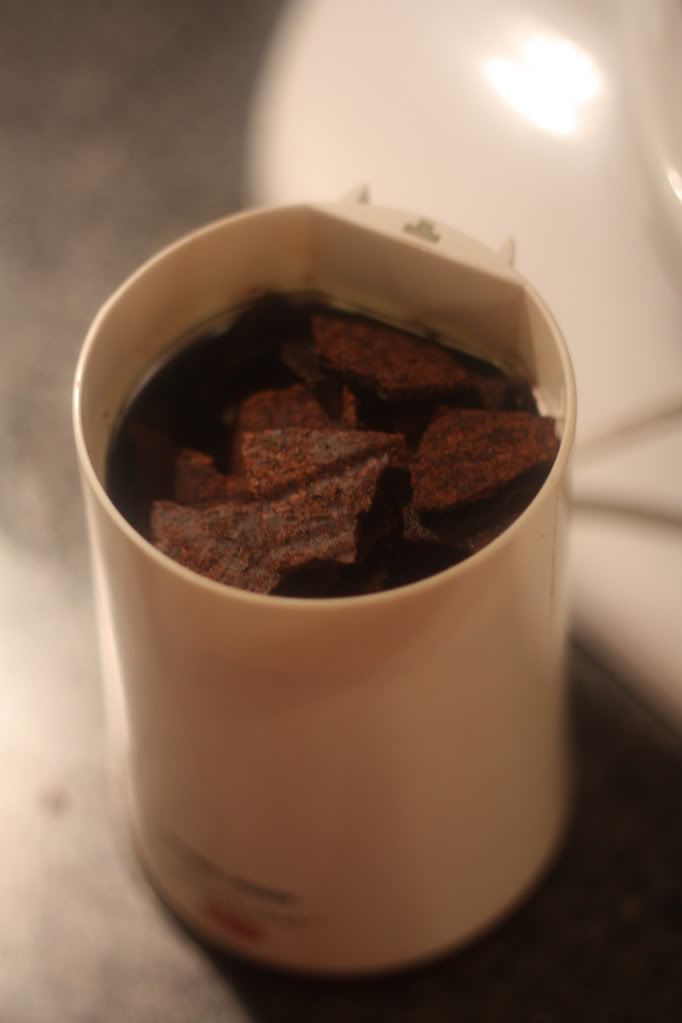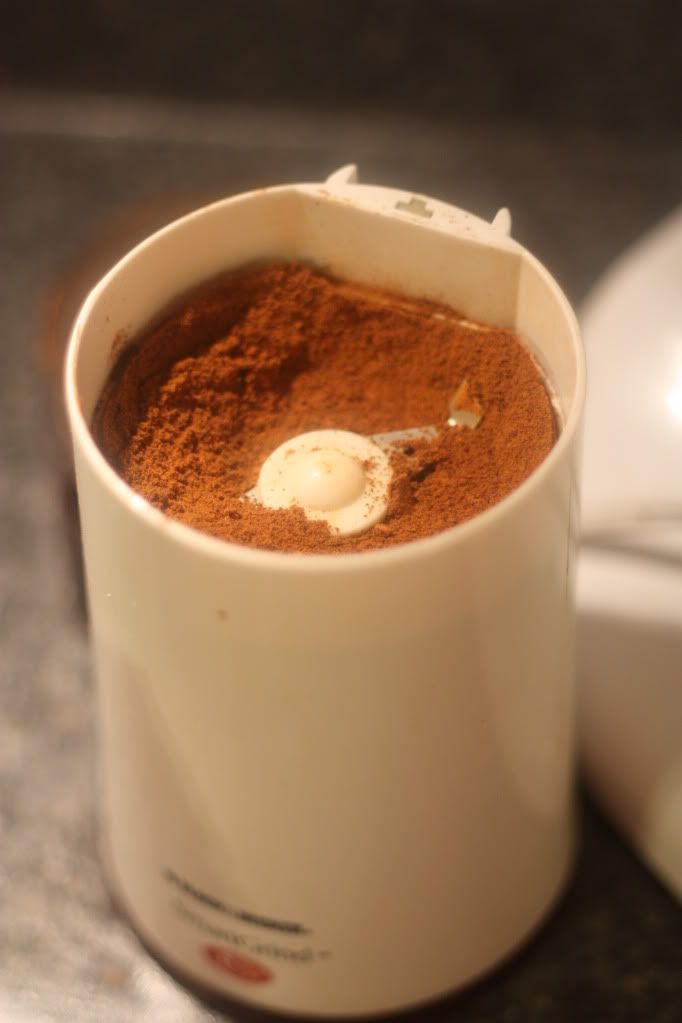 Place pieces in a clean coffee grinder and grind until light and powdery (work in batches).
Sift through a fine mesh sieve to remove any large or coarse pieces. Store in an airtight container.
There you have it…Sriracha Chili Powder!
I'm linking up with :: Skip To My Lou ▪ A Southern Fairytale ▪ Add A Pinch ▪ Delightfully Dowling ▪ Sumo's Sweet Stuff ▪ Dittle Dattle