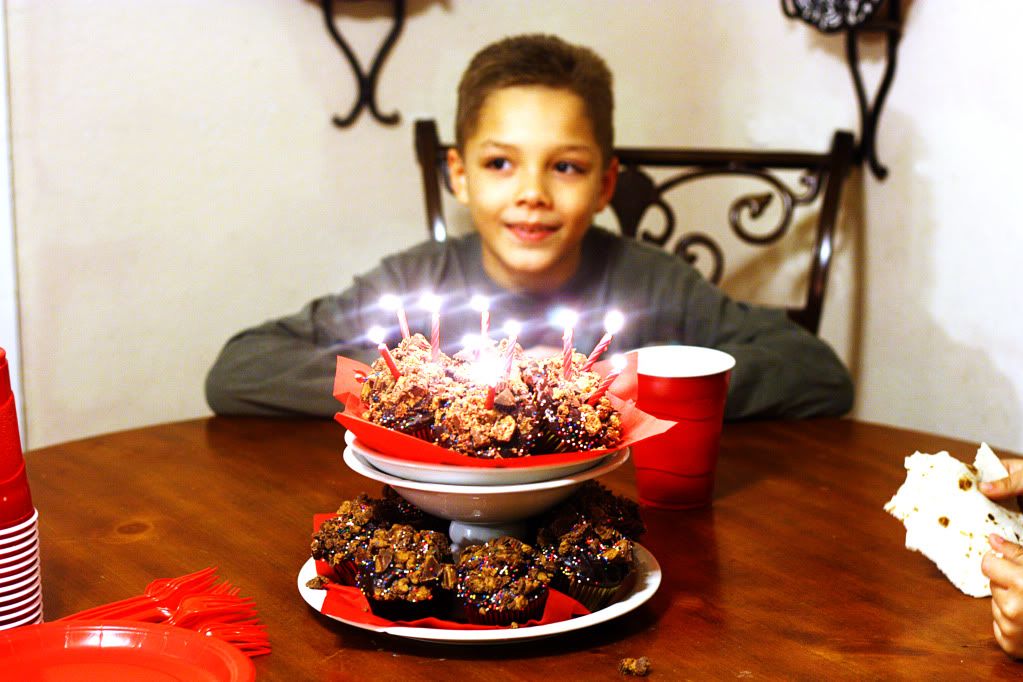 This past Wednesday was my middle child's 10th birthday! For his birthday, Ray chose to have Peanut Butter Cup Cupcakes…YUM! I'll share those with you a little later.
Birthdays are very special in our home, just like yours, I'm sure. But for us, they hold some extra meaning.
Quinton and I went through about 5 years of infertility treatments, that included 4 in vitro procedures, two of which I became pregnant. The first pregnancy was with twin boys, that ended up becoming a devastating loss for us at 14 weeks. The second pregnancy was even more heartbreaking. We were pregnant with our sweet little Sophie Grace, who came too early, at 23 weeks and did not survive.
During all of this we were foster parents for our local county and were fostering Ray and Joseph, who are brothers. At the time, they were 22 months and 4 years. We got their sister, Lexie, about 6 months later, who turned 7 shortly after coming into our home. To say we had a lot going on at the time, was a true understatement!
Regardless of our shortcomings and circumstances, we eventually became a "forever family" and
adopted our three children, back in May of 2006, after fostering them for about two years or so…
and for that, I'll be eternally grateful.
Ray came into our home just before his 4th birthday, so for him to already be 10 is hard to believe!
Happy Birthday, sweet baby Ray! We are so happy that we can call you our son and that you, Lexie and Joe have come to complete us in a way we could have never imagined!
Now I'm proud to say that my sister and her family have taken up the cause to foster children in their local area. I am so very proud of their decision. It can be a tough road at times, but there are too many kids out there that need a safe, nurturing place to call home, even for only a short time.
If you've been thinking about ways to help your community and have a heart for children.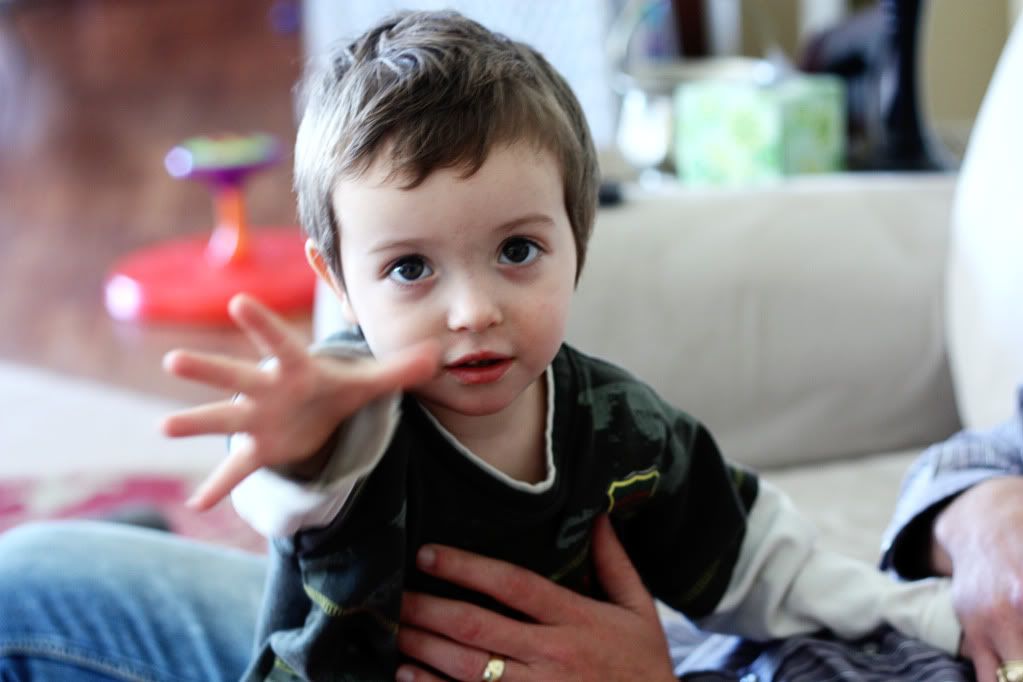 Children all over America need you.